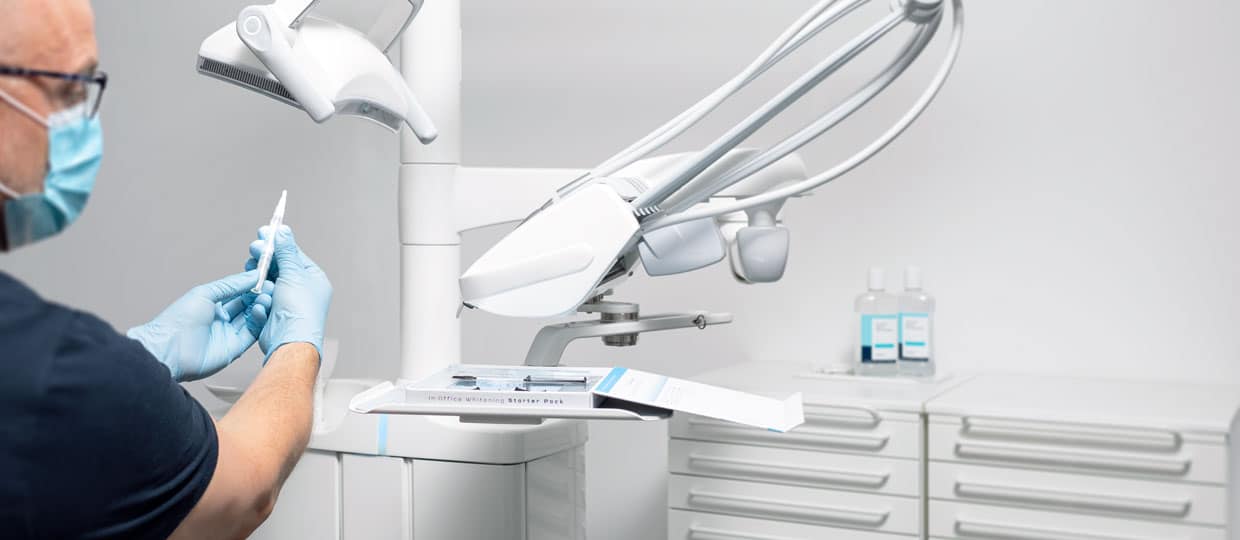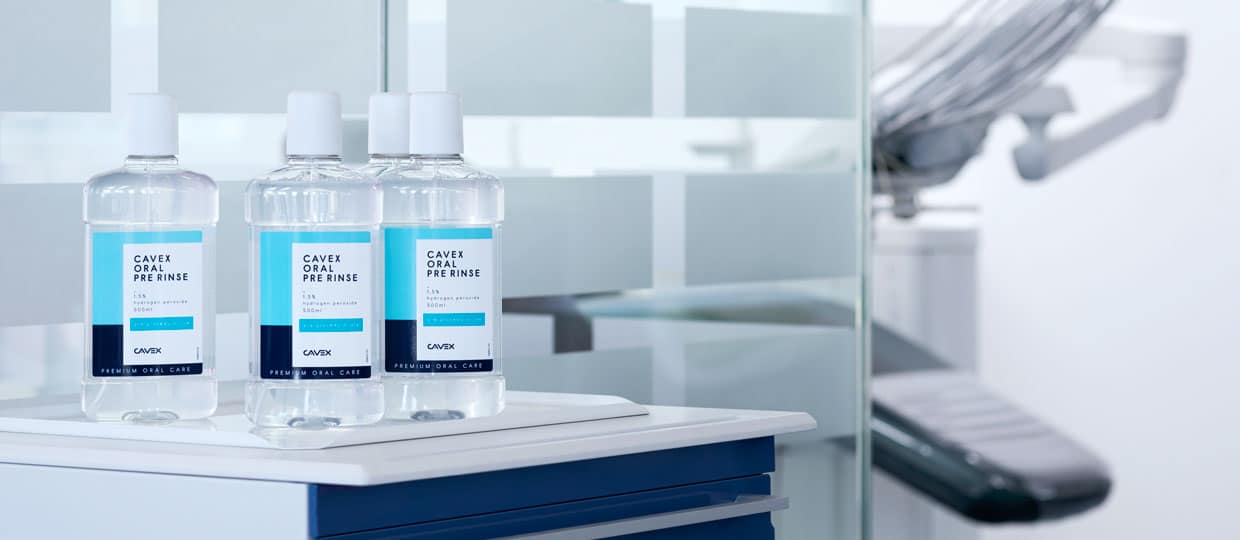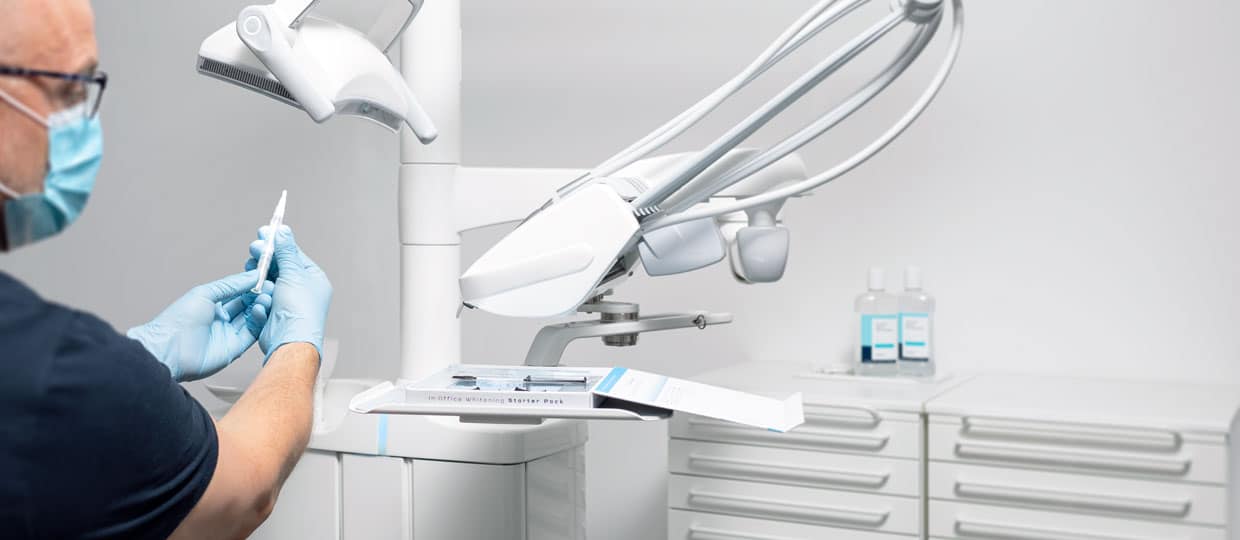 Your
Impression
Is Our
Specialty

Cavex is a specialist in the development of high-quality and innovative dental products with a guaranteed premium quality.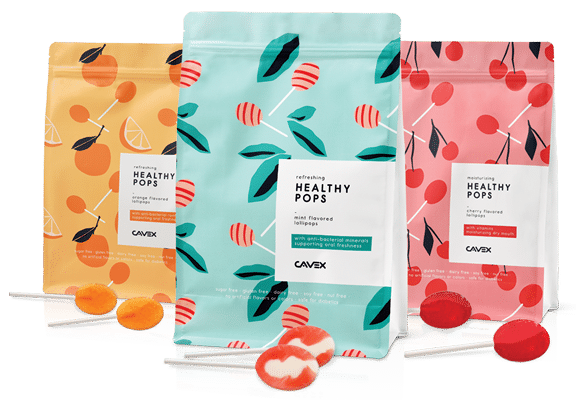 Cavex Healthypops: lollipops without sugar, but with a dental function! Cavex Healthypops are available in Cherry, Orange and Mint flavors, each with an effective ingredient against dry mouth or halitosis.
View product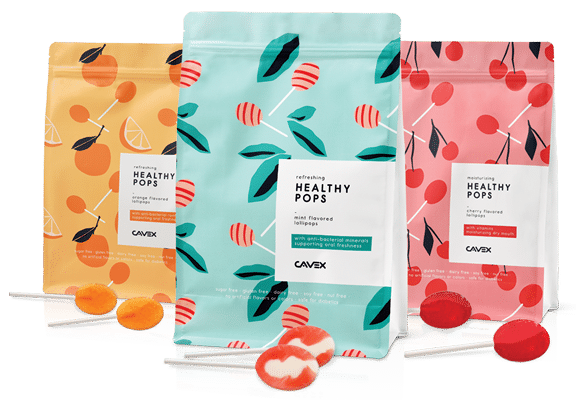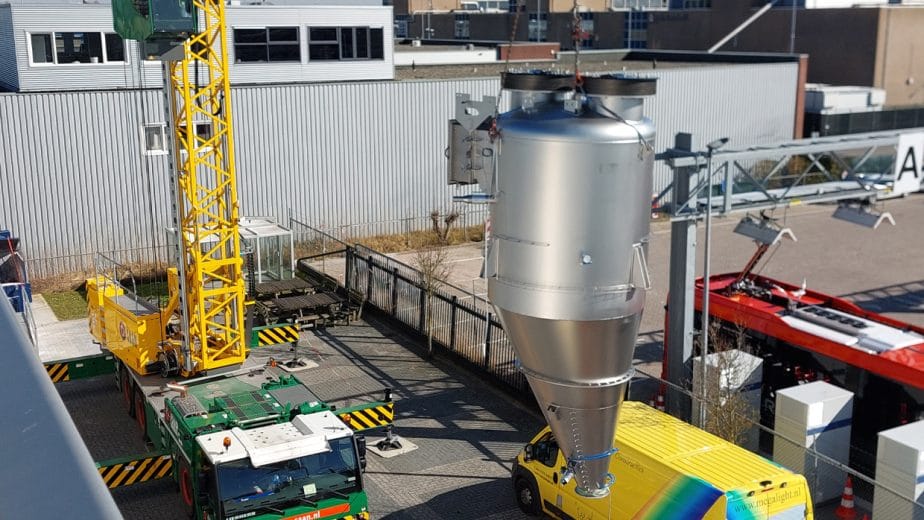 13 April '22
The growing demand for alginate, in an age of digitalization
In the 1950s, a revolutionary impression material was introduced to the dental industry: alginate. The combination of alginic acid, calcium sulphate, and fillers proved ideal for creating a copy of the situation in the patient's mouth.
Read more
About us
Cavex is there for the dental professional and their suppliers to help them in their daily work with reliable, top quality products.
Read more