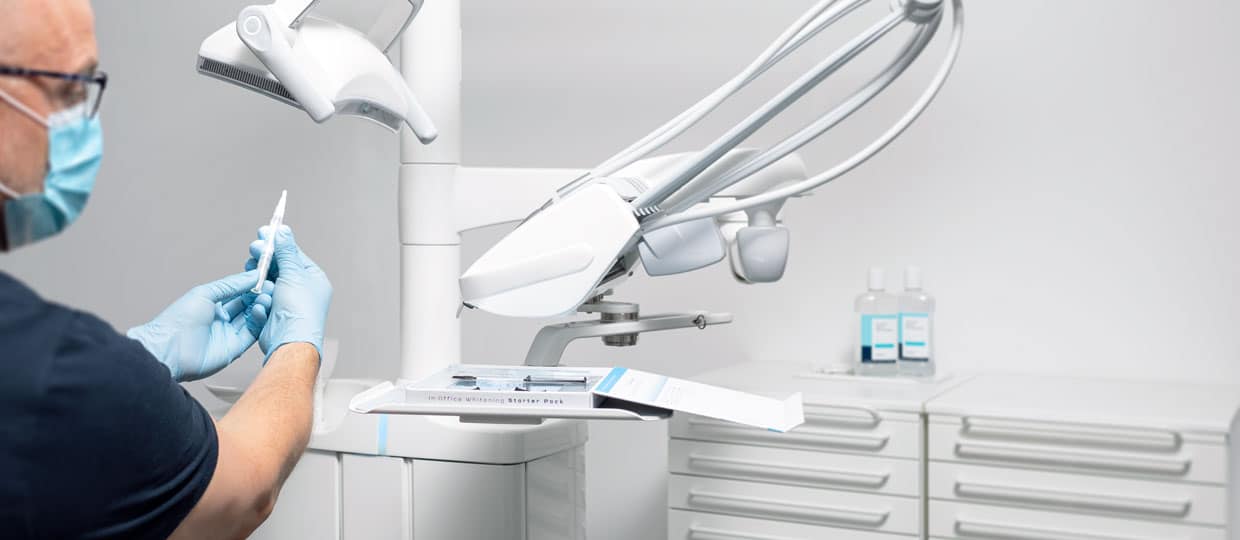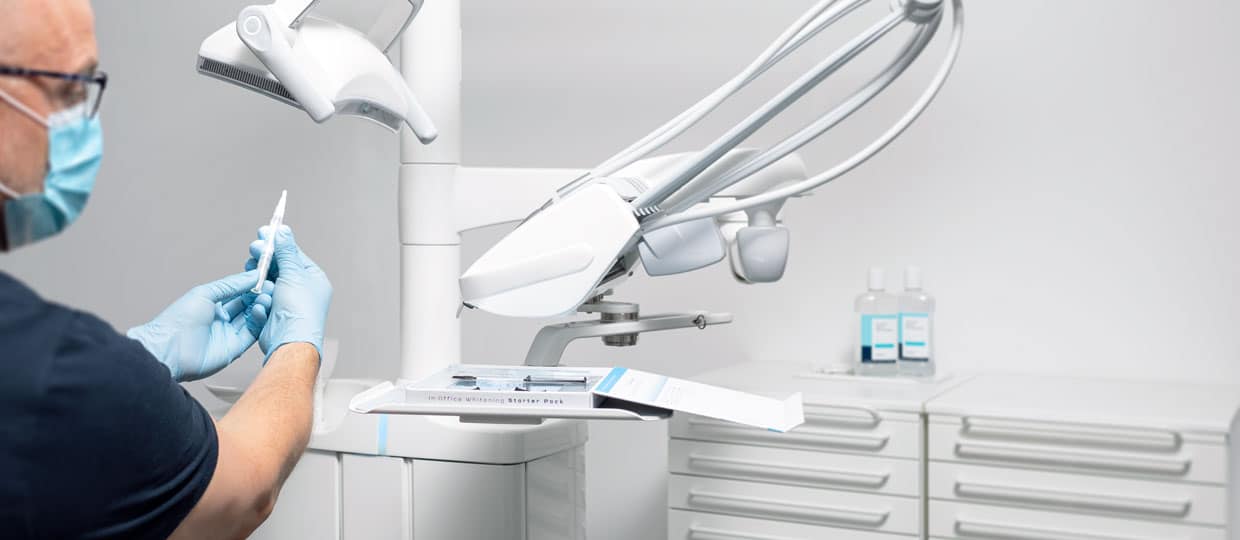 Your
Impression
Is Our
Specialty

Cavex is a specialist in the development of high-quality and innovative dental products with a guaranteed premium quality.
Cavex ProphyPaste is a pH neutral prophylactic paste containing fluoride, anti-staining and anti-bacterial components. Due to the ideal consistency it is easy to apply and does not splatter.
View product
Combined lecture & workshop
Whitening trays with the VacuFormer & Whitening Essentials
In this combined workshop and lecture you will first learn in the workshop to independently make perfectly fitting bleaching trays. Then you will get all the necessary information about the different whitening techniques and materials and about the difference between the Sense & NonSense of tooth whitening.
More information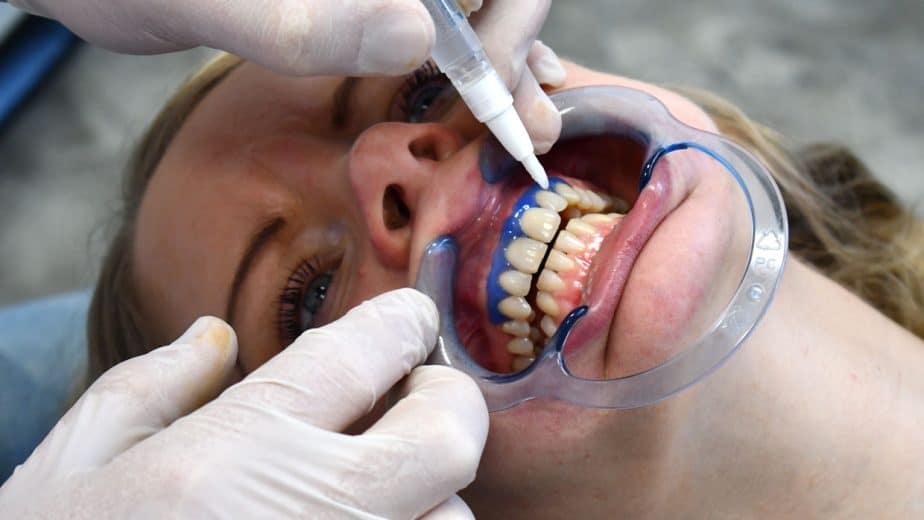 9 February '23
Shade Correction: a safe and fast medical shade recovery system
Cavex is known for developing and manufacturing premium solutions for the dental industry. With our in-house Research & Development department we are always working on innovative products that meet the current and future needs of dental professionals worldwide.
Read more
About us
Cavex is there for the dental professional and their suppliers to help them in their daily work with reliable, top quality products.
Read more