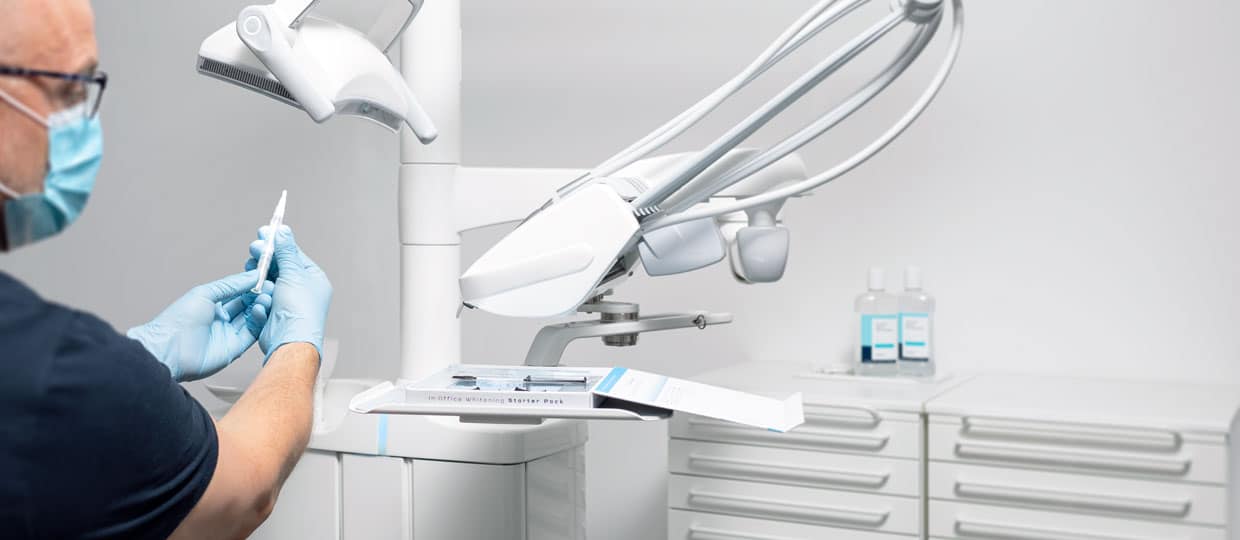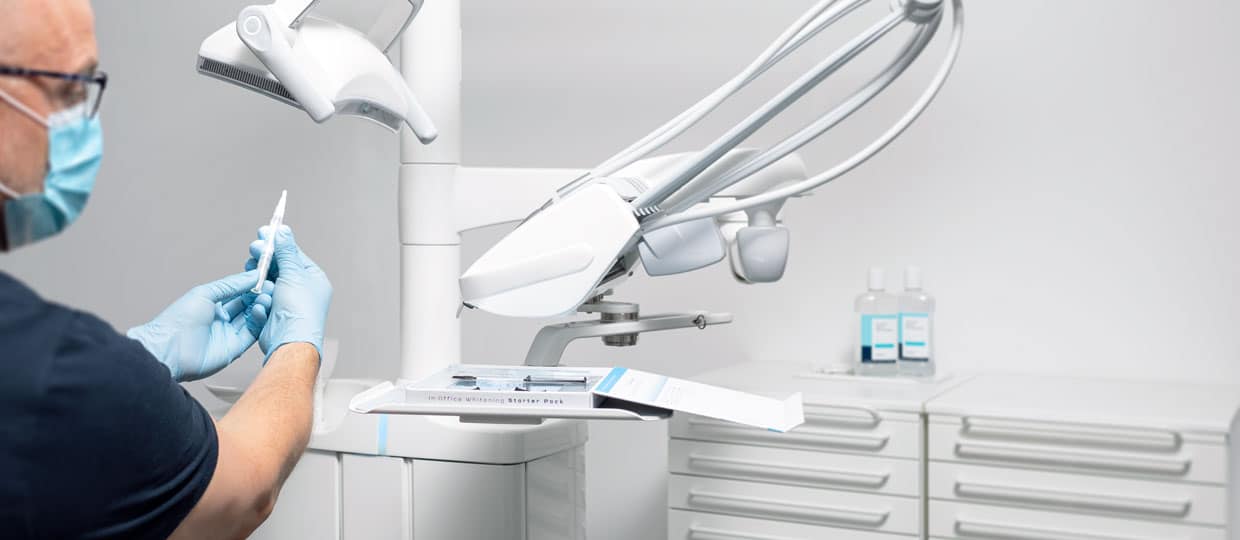 Your
Impression
Is Our
Specialty

Cavex is a specialist in the development of high-quality and innovative dental products with a guaranteed premium quality.
Cavex ProphyPaste is a pH neutral prophylactic paste containing fluoride, anti-staining and anti-bacterial components. Due to the ideal consistency it is easy to apply and does not splatter.
View product
Combined lecture & workshop
Whitening trays with the VacuFormer & Whitening Essentials
In this combined workshop and lecture you will first learn in the workshop to independently make perfectly fitting bleaching trays. Then you will get all the necessary information about the different whitening techniques and materials and about the difference between the Sense & NonSense of tooth whitening.
More information
4 July '23
NEW! Cavex Prophypaste
Stains, plaque and bacteria are important contributors in the development of gingivitis, periodontitis and cavities. Therefore, professional removal is an important part of maintaining good oral health. Especially for this Cavex ProphyPaste was developed, based on many years of experience in paste technology and providing dental professionals the best possible product for prophylactic treatments.
Read more
About us
Cavex is there for the dental professional and their suppliers to help them in their daily work with reliable, top quality products.
Read more