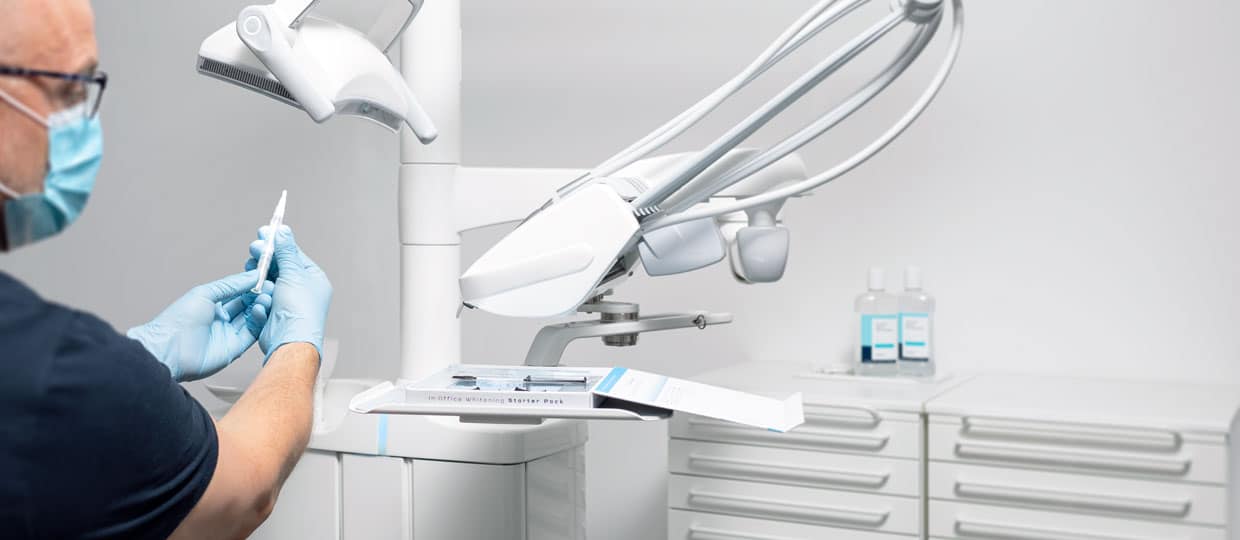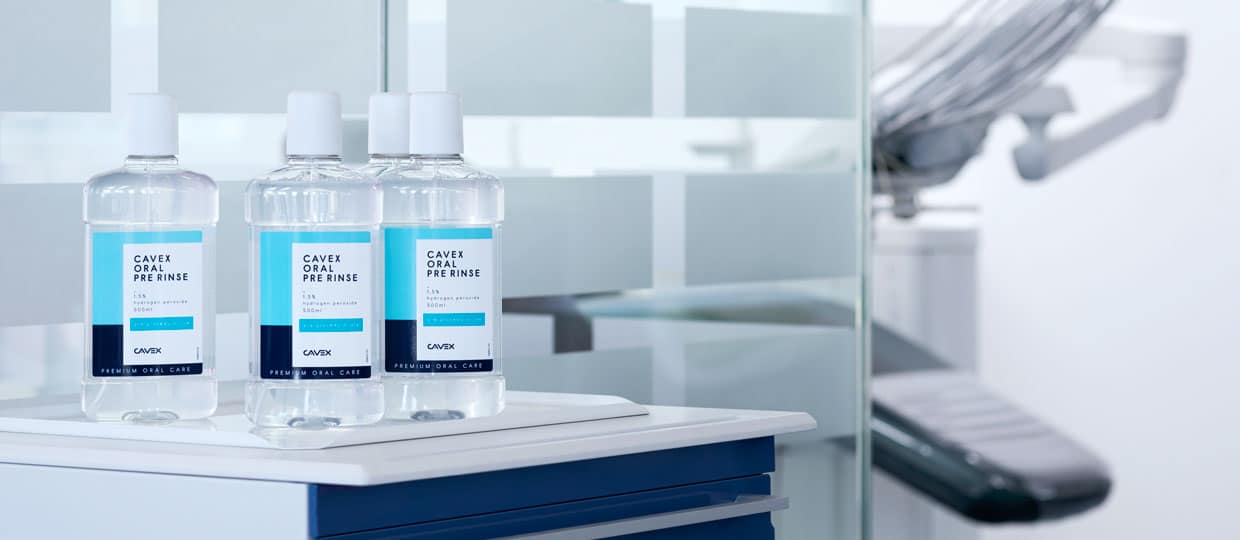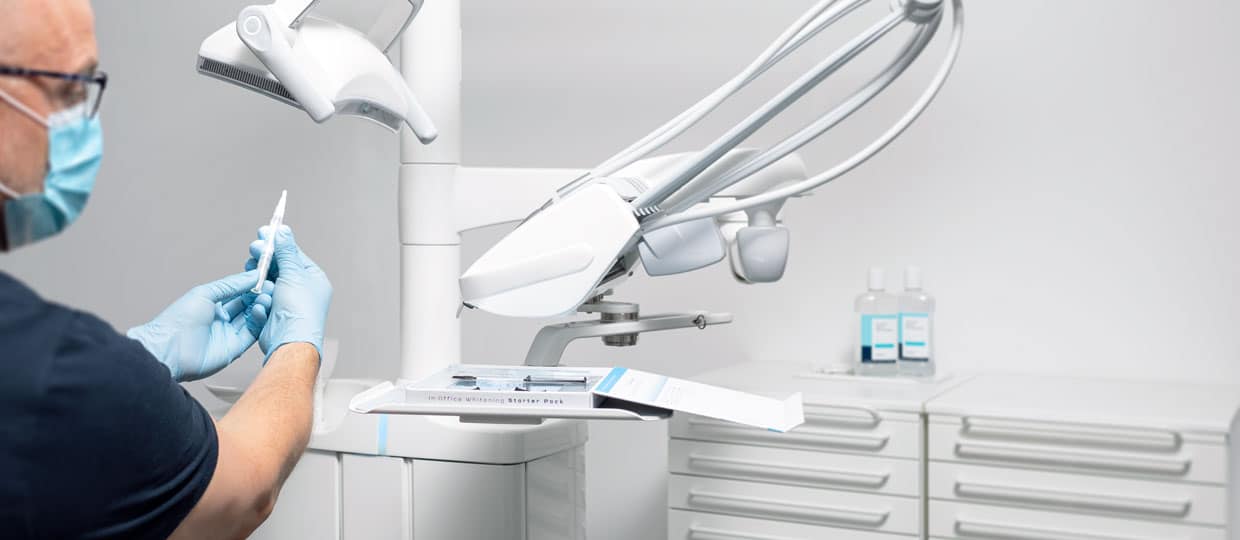 Your
Impression
Is Our
Specialty

Cavex is a specialist in the development of high-quality and innovative dental products with a guaranteed premium quality.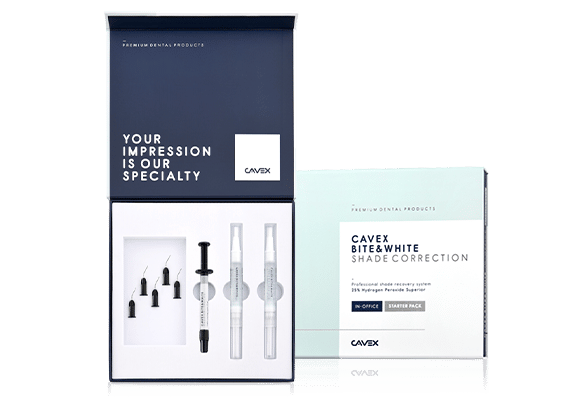 New
Cavex Bite&White Shade Correction
The fast, safe and highly effective system for the shade recovery of vital and non-vital teeth after just three applications in one treatment.
View product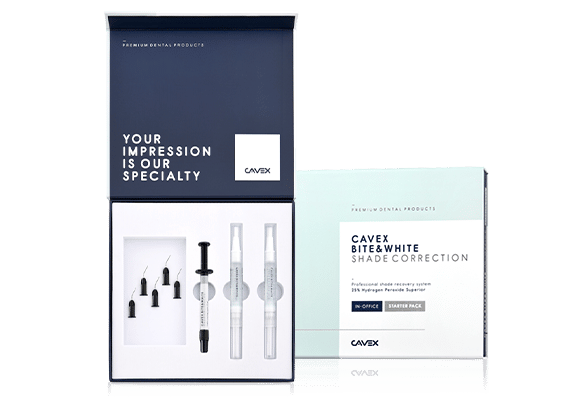 Combined lecture & workshop
Whitening trays with the VacuFormer & Whitening Essentials
In this combined workshop and lecture you will first learn in the workshop to independently make perfectly fitting bleaching trays. Then you will get all the necessary information about the different whitening techniques and materials and about the difference between the Sense & NonSense of tooth whitening.
More information
19 January '23
Sixth consecutive Dental Advisor Top Award Winner for Cavex Cream
Dental Advisor top awards are one of the most respected awards created to recognize quality products and equipment, taking into account clinical and evidence-based research to honor the best.
Read more