Cavex: manufacturer for dental professionals since 1908
With Haarlem as its permanent home base, Cavex has been inventing and manufacturing innovative solutions within the dental industry since 1908. We have been known as a manufacturer of top products with guaranteed quality from the offset. Find out how Cavex' story began when two ambitious Haarlem pharmacists laid the foundations for one of the largest dental product manufacturers in the world.
Haarlem based pharmacists Keur & Sneltjes
Back in 1908, there was one single solution to dental problems: extraction. The Haarlem pharmacists Keur and Sneltjes were convinced that extraction could be made a lot more pleasant for patients under local anesthesia. Hence the first product for dentistry was born: Selectocaine anesthetic fluid.
'Cavex Silver Amalgam'
Over time and due to the increasing availability of dental materials, the goal of treatment shifted from 'extraction' to 'conservation and restoration'. The established dental product company Keur & Sneltjes developed a revolutionary filler based on amalgam. As tooth decay (cavity) now belonged to the past (ex), the name Cavex was born. Later, the company split into two brands: 'Keur & Sneltjes' and 'Cavex Holland'.
Your Impression
Is Our Specialty
Today, we have grown to become a leading manufacturer in the world of dental products. We help dental professionals to optimize daily performance by supplying them reliable, top quality products. In addition to supporting dental professionals globally, Cavex offers consumers effective and safe home-solutions in the field of halitosis and whitening. Stating that 'Your Impression Is Our Specialty', our dental products also enable consumers to always make a perfect impression. Ever since the introduction of the CA37 alginate, the golden combination of human determination and professional perfectionism has transformed us into a benchmark in several areas in the field of dentistry.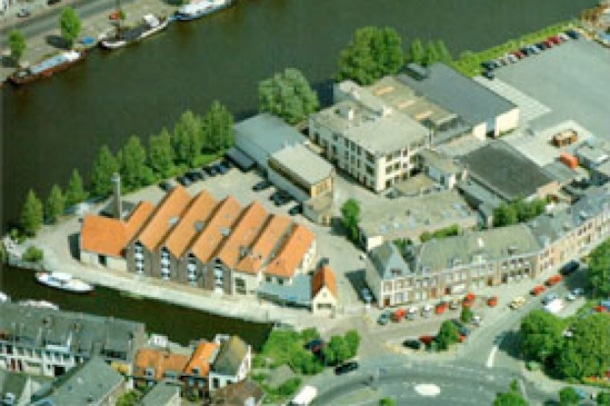 The power of collaboration
We are in close contact with dentists, universities and opinion leaders to develop new products, but also to perfect existing products. In this way Cavex remains a leader in the dental industry and we continue to be able to support dental professionals worldwide in their daily work.
Cavex' secret
Our experienced team of well-trained people has always been the key to our success. As the world of dentistry is changing rapidly, our professionals adapt just as quickly – if not faster. We maintain close partnerships with dealers all over the world, providing them the best products and support with promotions and product trainings. To keep thriving in the field of innovative product development and optimize our product line, we are closely connected to dentists, universities, and opinion leaders. This is how we maintain our leader status in dentistry and how we continue to be able to support dental professionals worldwide in their daily work.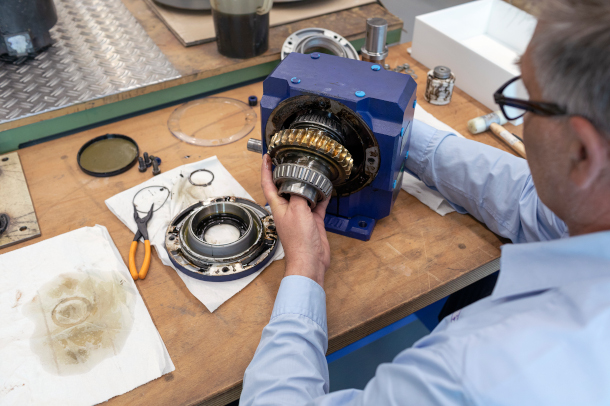 Cavex Brand Book
Would you like to read more about the rich history of Cavex, but also about Cavex' vision for the future? Then read the complete Cavex Brand Book!